---
*GOOD  MORNING GUYS!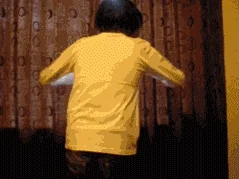 *I HOPE YOU HAVE AN EXCELLENT WEEK!!😎😃😉😊😁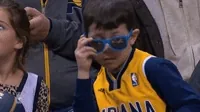 ---
BLOCK I . PERSONAL IDENTIFICATION
SYLLABUS:
– GREETINGS / ASKING AND GIVING PERMISSIONS
–ENGLISH ALPHABET
-ORDINAL and CARDINAL NUMBERS
-DEMONSTRATIVE PRONOUNS
-NATIONALITIES
–VERB TO BE
–TIME TELLING
–SIMPLE PRESENT TENSE
-DAILY ROUTINES
-GENITIVE CASE
-FAMILY TREE
–TIME TELLING
-HOBBIES AND LEISURE TIME
-POSSESIVE ADJECTIVES
–DEMONSTRATIVE PRONOUNS
---
*WEEK PLAN*
FEBRUARY 17TH– FEBRUARY 21ST
–Demonstrative adjectives
POP QUIZ: 
–NOTEBOOK EXERCISES
---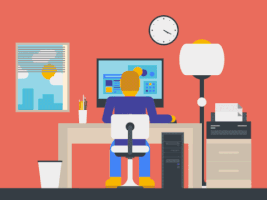 *HOMEWORK:
https://www.english-4u.de/en/grammar-exercises/possessive-adjectives.htm
https://agendaweb.org/exercises/grammar/possessive/determiners-write-2
http://www.focus.olsztyn.pl/en-english-possessive-adjectives-exercises.html#.Xinfg2hKi6Q
PUT YOUR ENGLISH IN PRACTICE WITH YOUR DUOLINGO APP!! 😎😉👍😁
---
WALL OF FAME // MURO DE LA FAMA.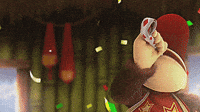 ZAFIRO AGUIRRE
JUAN BUSTAMANTE
XIMENA JIMENEZ 
---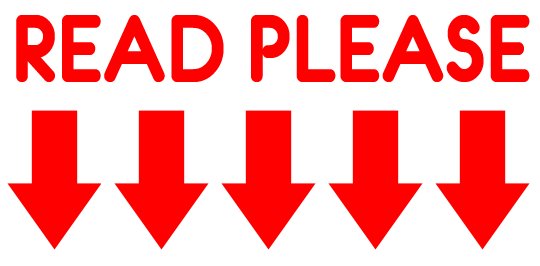 CUADRO DE ATENCIÓN!!!
NONE//NINGUNO
---
SE ESTARÁ OTORGANDO ASESORÍAS A 1ROS AÑOS LOS DÍAS LUNES A LAS 7.10 AM.😃😉👍✌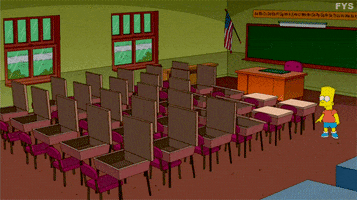 ---
*QUOTE OF THE WEEK*
QUESTIONS? CONTACT ME: jaguarave@gmail.com
Teacher: Avelino Zamora