---
*GOOD  MORNING GUYS!
*I HOPE YOU HAVE AN EXCELLENT WEEK!!😎😃😉😊😁
BLOCK V . PAST TIMES
SYLLABUS:
-SIMPLE PAST STRUCTURE
–REGULAR AND IRREGULAR VERBS
-PROPER USE OF "WAS/WERE"
-MODAL "COULD"
–PROPER USE OF "USED TO"
---
*WEEK PLAN*
*JUNE  17th– JUNE 21st
-MODAL "COULD" (PAST HABILITIES)
– USED TO (STRUCTURE AND USE)
–NOTEBOOK EXERCISES
PROJECT'S DELIVERY DATE : JUNE 21st // ENTREGA DE PROYECTO (21 DE JUNIO)

---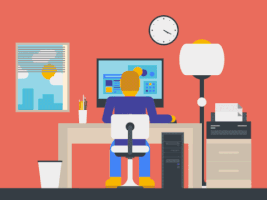 *HOMEWORK:
LAST DAY OF DUOLINGO PRACTICE : JUNE 23rd // Último día de práctica de Duolingo:23 de Junio
                                        -PRACTICE YOUR ENGLISH WITH THE DUOLINGO APP!!! 😃😉😎
---
WALL OF FAME // MURO DE LA FAMA.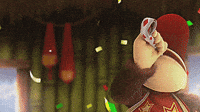 ANGELES RAMSES
BLANCO NIZZA
DEKIN PAOLA
FLORES PAOLA
GARCÍA YAEL
ROMERO SUGEY
---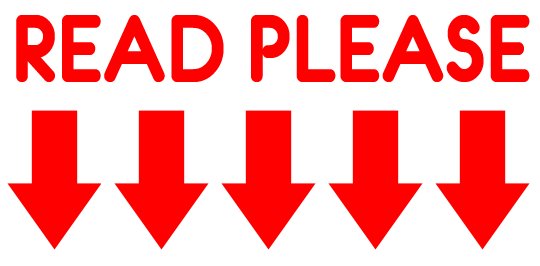 CUADRO DE ATENCIÓN!!!
ACOSTA ZORAYA
ANDREW RUIZ
---
SE ESTARÁ OTORGANDO ASESORÍAS A 2DOS AÑOS LOS DÍAS JUEVES A LAS 7.10 AM.😃😉👍✌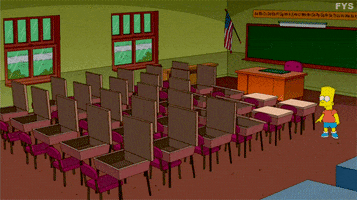 ---
*QUOTE OF THE WEEK*
QUESTIONS? CONTACT ME: jaguarave@gmail.com
Teacher: Avelino Zamora