---
*GOOD  MORNING GUYS!
*I HOPE YOU HAVE AN EXCELLENT WEEK!!😎😃😉😊😁
---
BLOCK 2.- DESCRIBING EXPERINCES
SYLLABUS:
–SIMPLE PAST (REVIEW)
–PAST PARTICIPLE
-PRESENT PERFECT
-PRESENT PERFECT CONTINUOUS
–PAST PERFECT
---
*WEEK PLAN// PLAN SEMANAL
*JUNE  10th– JUNE 14th
PAST PERFECT
–NOTEBOOK EXERCISES
ENGLISH RALLY 19′ JUNE 13th (DO NOT FORGET TO BRING YOUR PASSPORT)
RALLY DE INGLÉS 19′ JUEVES 13 DE JUNIO
*NOTEBOOK EXERCISES*
---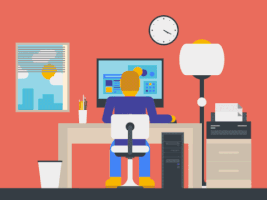 *HOMEWORK:
SYLLABUS FOR THE ENGLISH TEST:
-PRACTICE YOUR ENGLISH WITH THE DUOLINGO APP!!! 😃😉😎
WALL OF FAME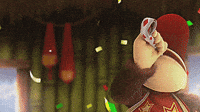 NONE…YET
---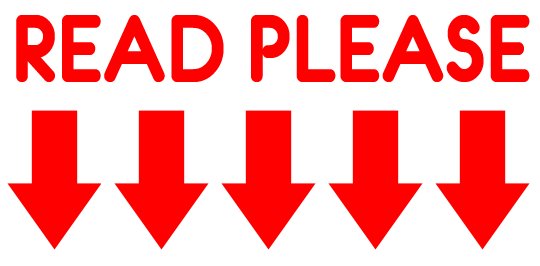 CUADRO DE ATENCIÓN!!!
ÚNICAMENTE LOS SIGUIENTES ALUMNOS   REALIZARON LA TAREA DE LA PLATAFORMA DUOLINGO:
NONE…YET
---
SE ESTARÁ OTORGANDO ASESORÍAS A 4tos SEMESTRES DE BACHILLERATO LOS DÍAS VIERNES A LAS 7.10 AM.😃😉👍✌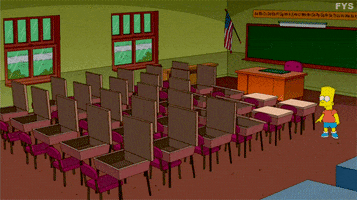 ---
QUOTE OF THE WEEK // FRASE DE LA SEMANA

QUESTIONS? CONTACT ME: jaguarave@gmail.com
Teacher: Avelino Zamora